The Competitions Results!
The competition, which was open to all young people in and around the Bridgwater area, was to create a 3D object representing Bridgwater using freely available design software.
During the competition period we ran 3D printing demonstrations in the library and workshops to help get started with Tinkercad.
We had fantastic support in organising, judging, website design and providing prizes and would like to thank Matt from Autodesk, Grant from CEL Robox, Caroline from Code Club (for the Raspberry Pi), CEX (for the Xbox and Minecraft!), Wes Hinckes who had the original idea and brought us all together, and especially Catherine Murphy who connected all the dots and managed the project for Somerset Libraries.
We hope to run this competition again in the Bridgwater area and we've had members of the public and other libraries asking if we could organise something like this in other parts of Somerset.  If you could help with expertise or sponsorship please get in touch with Catherine at librariesmail@somerset.gov.uk
Competition Winners!
We had a wonderful time presenting our Digital Bridgwater 3D Print Competition winners with their prizes and certificates.
Congratulations to William, Edison, Alex, Kingsley and Zak; our fantastic winners.
We hope this is the start of your design future!
Competition Videos
Watch the certificates and prizes being awarded.
You can also watch each winning entry as it is printed on the CEl Robox 3d printer!
The Competition
The Bridgwater 3D Printing Competition 2017 provided young people and schools with an opportunity to learn more about 3D printing and design.
Encouraging young people to engage with digital projects using exciting technology can set them on a path to digital skills development.
Focussing our competition on Bridgwater culture, history and geography fosters interest in the local area, developed civic pride and promoted information sharing in communities.
Prizes Included
"3D Printing Experience" at the R & D offices of Cel-Robox
(their latest technology and experimental materials – definitely top secret!)
Xbox One and 2 Minecraft Games donated by CEX
3 Raspberry Pie computer starter kits donated by Code Club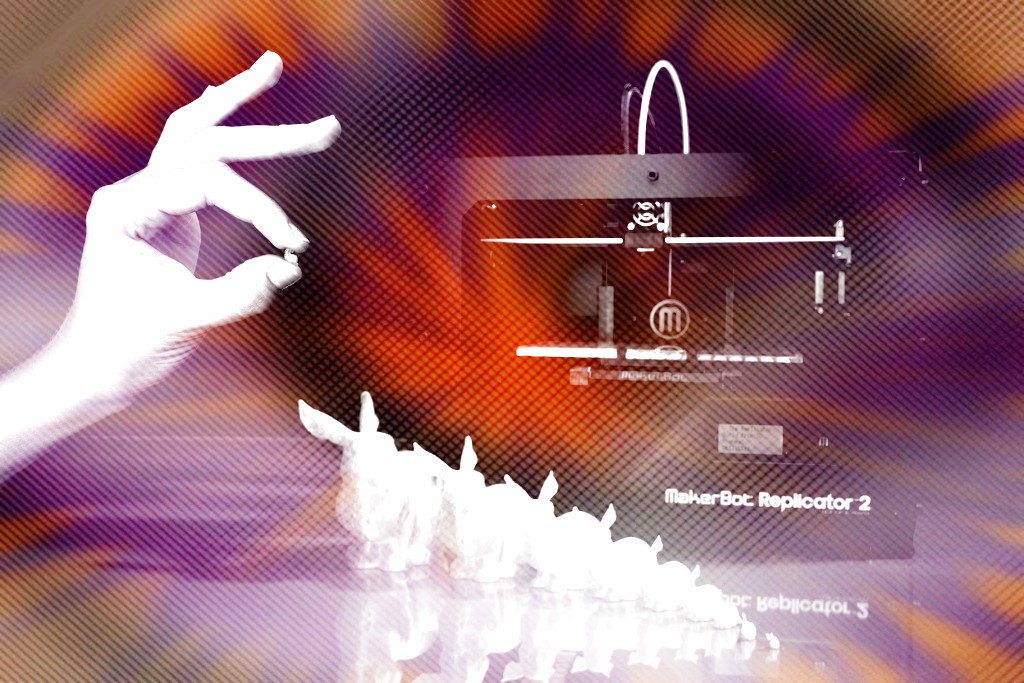 What?
Designs could be realistic or representational, for example; a building, a place, a festival, a logo, agriculture, industry, a community or cultural event.
Why?
Entrants needed to provide information about their choice of object, why it was chosen, and why it was important to them.
What size?
Objects could be no larger than a 10cm cube (to allow for easy printing).
What is 3D Design & Printing?